Bedok Heartbeat Badminton game for all levels!
3rd December 2019 @ 4:00 pm

-

6:00 pm

$7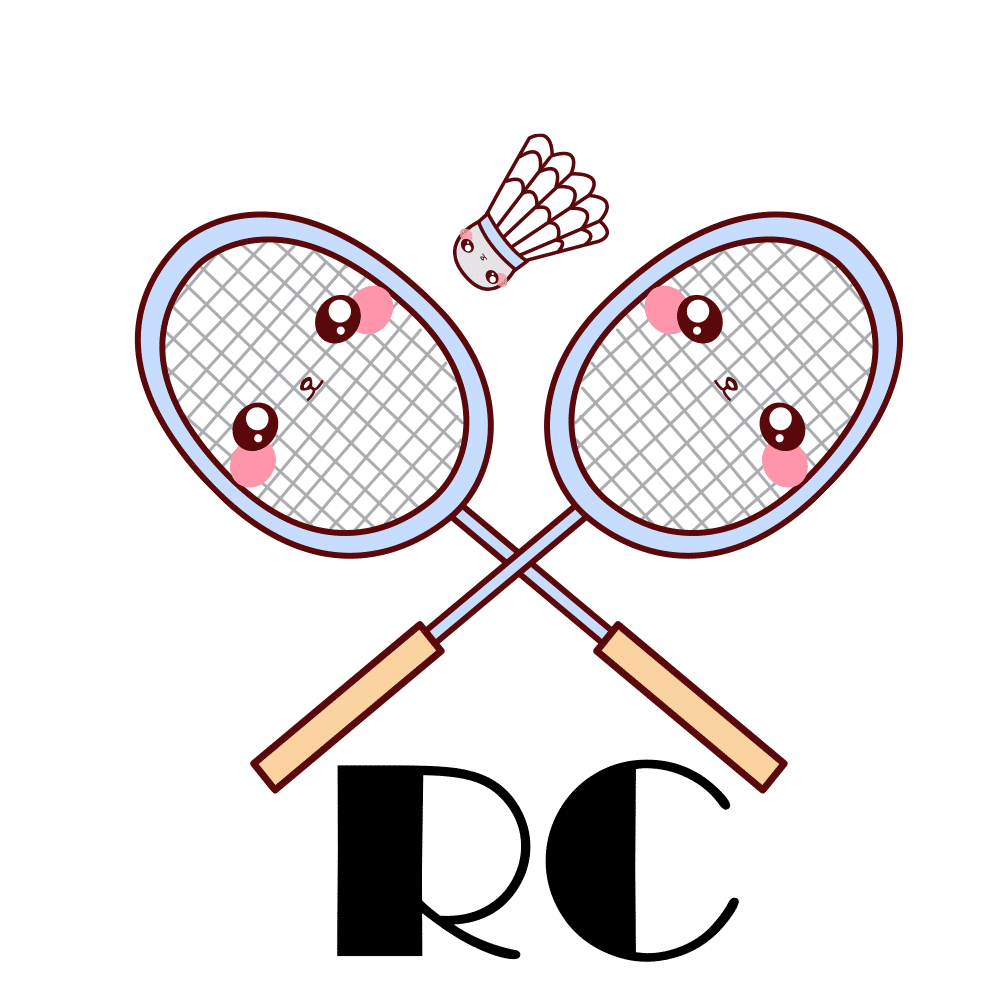 Hey everyone! We are having a badminton game at Bedok Heartbeat on 3rd December 2019 and would love if you could join us!
We give away free drinks and snacks too! (100plus or Milo)
There will be a fee of $7 per person.
We also provide high quality shuttlecocks! (RSL)
Be sure to check out our website to know more!
https://racketcommunity.com/
Feel free to message us on WhatsApp or Telegram to register +65 9893-2800
Or you can go to our website and register
https://racketcommunity.com/register/
Or just click this link https://t.me/racketcommunitygroup
You can also join our Meetup group to see how often we play! (we play weekly mostly on Saturdays or Sundays at either Tampines Hub or Bedok Heartbeat) https://meetu.ps/c/4vQTx/MzVzC/d
$7 isn't good enough? Find out how to can play with us for only $5.50 per person!
https://racketcommunity.com/about-us-terms-and-conditions-updated/
Terms and conditions 
Please RSVP responsibly and only if you are committed to turning up for the event
Do refrain from changing your RSVP 24 hours before the event unless you can get a replacement and inform the organizer/host. Any withdrawal must be made 24 hours before the game session. Give other members a chance to join the session if you cannot make it
As our games have a limited number of slots, any one RSVP player who is absent would mean depriving another player a chance to play. Therefore, we would like to maintain fairness in the RSVP system. For players who have RSVP'ed for games, no penalty will be incurred if a player withdraws earlier than 24 hours before the game. Full penalty of the session's fees will be incurred if a RSVP player does not turn up for the game
Please be responsible for your own RSVP as well as for any of your guest(s) if you are bringing them along. No-Show or failure to amend/cancel the RSVP 24 hours prior to the session will result in penalties such as being blacklisted and having outstanding payments. Members with No-Show more than once without valid reasons will be blacklisted. Subsequent sessions with us will be allowed only after payment for the No-Show has been made
Un-RSVP before 24 hours from the start of the session, to be eligible for the waiver of a No-Show fee (the full fee of $6 or $7)
If you and/or your guests give up your slot, please un-RSVP to remove yourself from the "Going" list
If you are on the "Waiting List", it is your responsibility to check if you have been allocated a slot before the game starts. Please check back nearer the event for your status. If you are unable to check back, please remove yourself from the waiting list. If you are on the waiting list and suddenly become a confirmed RSVP member, the host/organizer will consider you to have a confirmed RSVP slot for the session
Members with repeated last-minute withdrawals within 24hrs from the game will not be allocated a slot for future rounds, in fairness to the organiser/event host and other members
The organizer/host reserves all rights to amend the RSVP should any players fail to contact the host, and/or to balance the level of play
The host may blacklist/ remove/ban members from future sessions should the host deem the member's behaviour to be unacceptable and disruptive to the game session
When you RSVP to our sessions, it means that you agree and will comply with our RSVP rules and regulations
Members should exercise harmony at all times during the game sessions. We want everyone to enjoy the game
SHUTTLES
Usage of shuttles is confined to courts booked by Racket Community. Members who wish to play in courts not booked by Racket Community organizers/hosts will need to use their own shuttlecocks. Kindly pass usable shuttles to the next group of players if the shuttles are still playable. Do not use the shuttles for warm-up. Please only change the shuttle only when necessary (eg when flight of the shuttle is off) to reduce wastage of shuttles
SPORTS SHOES
Please wear non-marking badminton shoes and tighten your shoelaces for maximum foot protection. There had been occasions when the venue-owners had asked players to leave the courts because of inappropriate foot-wear
PLAYTIME
Priority is given for doubles games. You will play in rotation with others, as we want to maximize the interactions between members. Friendship is highly valued in our group
Members will therefor take turns to partner with different players with different skill levels
If you are playing with/against a player that has lower standard in badminton than you, please be patient and friendly instead of being too competitive. We are all here to have fun while wanting to have a good workout from the game. Please try to be more understanding to players who have a lower skill level than yours and guide them along so that we all can have an enjoyable session. Make someone's day, and not ruin it
Participation in our events may involve physical exertion which may result in injuries or pose health risks to any participant. All participants are deemed to have agreed to indemnify Racket Community, our hosts and participating members from any liabilities and claims that may arise out of his/her participation in Racket Community events
Thanks, and let's enjoy Badminton together