Badminton at Bishan Sports Hall. For All levels!
14th December 2019 @ 6:00 pm

-

8:00 pm

$7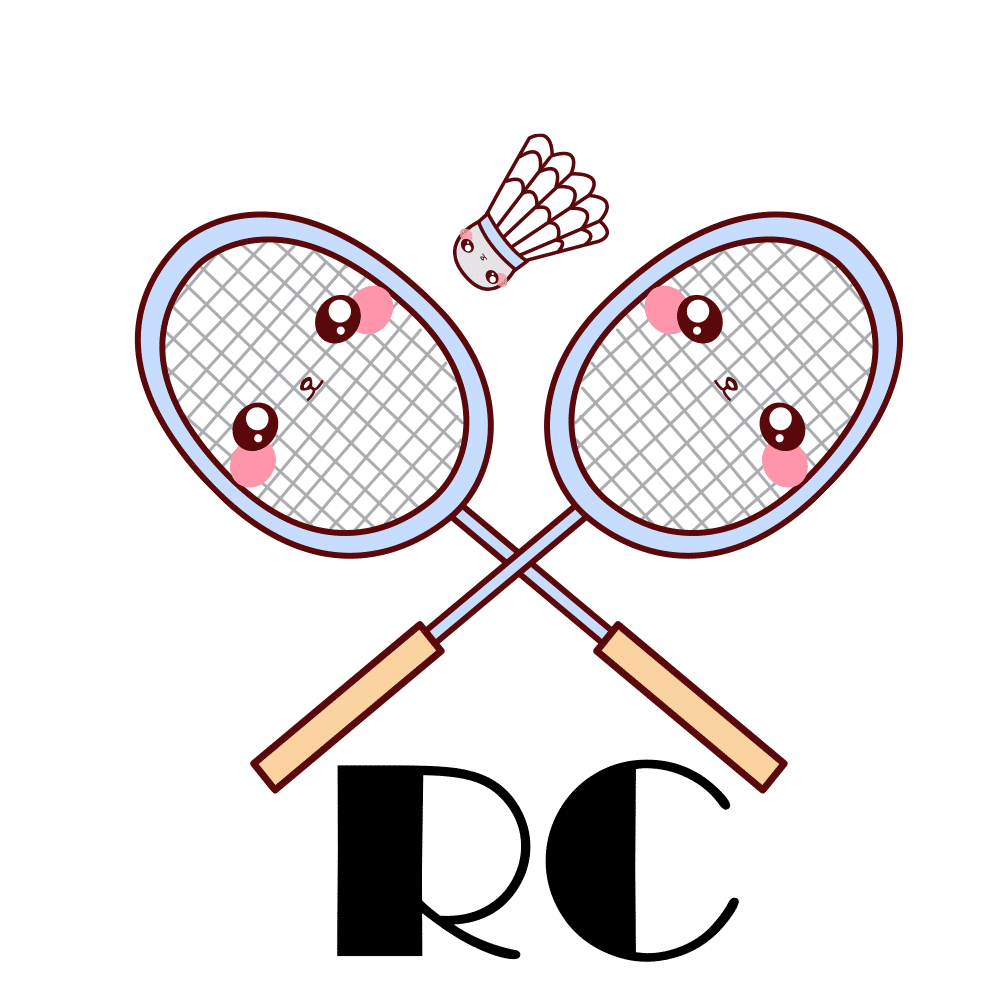 Hey! We have a game at Bishan Sports Hall on 14 December 2019 from 2pm until 4pm at court 4
We will provide snacks and 100Plus/Milo, and you guys can meet and get to know your team members.
Our objective is to keep fit, relax, and have fun together while playing Badminton
We love it when you RSVP together with guests to Badminton Night.
Nothing is better than having our courts filled with people laughing and having a great time playing Badminton!
If you would like to know more, be sure to check out our website at : https://racketcommunity.com/
Also, we provide good quality shuttles. You just need to RSVP and bring along your racket
All of us are looking forward to seeing you on Sunday 14th of December!
Please note that we do not post ALL our games on MeetUp. For the latest current news, join us in our Telegram Group Chat. Message me at 98932800 to be added to this Chat
Benefits: De-stress, socialize, have fun, play with like-minded new and old team-mates
We made a Telegram group! We are going to use this group to update our players on games among other stuff. Really hope you will join 🙂
https://t.me/racketcommunitygroup
Shuttles
1. Usage of shuttles is confined to courts booked by Racket Community. Members who wish to play in courts not booked by Racket Community organizers/hosts will need to use their own shuttlecocks. Kindly pass usable shuttles to the next group of players if the shuttles are still playable. Do not use the shuttles for warm-up. Please only change the shuttle only when necessary (eg when flight of the shuttle is off) to reduce wastage of shuttles.
1. Please RSVP responsibly and only if you are committed to turning up for the event
2. Do refrain from changing your RSVP 24 hours before the event unless you can get a replacement and inform the organizer/hosts. Any withdrawal must be made 24 hours before the game session. Give other members a chance to join the session if you cannot make it
3. As our games have a limited number of slots, any one RSVP player who is absent would mean depriving another player a chance to play. Therefore, we would like to maintain fairness in the RSVP system. For players who have RSVP'ed for games, no penalty will be incurred if a player withdraws earlier than 24 hours before the game. Full penalty of the session's fees will be incurred if a RSVP player does not turn up for the game
4. Please make payment via Paylah or Paynow. If you choose to pay in advance, the price for a person will be lowered by $1! (ex. Weekend normal. Price is $7 but if you pay in advance its $6 etc) Please make payment via "PayLah" or "PayNow" at least one hour before the game to 98932800 and send a screenshot to same number via Whatsapp, stating your name. For cash payment, please pay directly to the organizer/event hosts upon arrival. Exact amount is appreciated
5. Please be responsible for your own RSVP as well as for any of your guest(s) if you are bringing them along. No-Show or failure to amend/cancel the RSVP 24 hours prior to the session will result in penalties such as being blacklisted and having outstanding payments. Members with No-Show more than once without valid reasons will be blacklisted. Subsequent sessions with us will be allowed only after payment for the No-Show has been made
6. Members with repeated last-minute withdrawals within 24hrs from the game will not be allocated a slot for future rounds, in fairness to the organiser/event host and other members
7. The hosts may blacklist/ remove/ban members from future sessions should the host deem the member's behaviour to be unacceptable and disruptive to the game session